Hardin Intermediate School
HOMECOMING at HIS!
Dress Up Week
Monday Sept 11th- "BLACK AND WHITE, LET'S FIGHT TONIGHT, GO TEAM GO!"
Tuesday Sept 12th- "PJ's/SWEATS- "SWEATIN' FOR THE WIN!"
Wednesday Sept 13th- "HATS AND SHADES WERE MADE FOR GAME DAYS!"
Thursday Sept 14th- "TEAM DAY-WHO DO YOU SAY?"
Friday Sept 15th- "BLACK AND ORANGE FOR THE WIN!"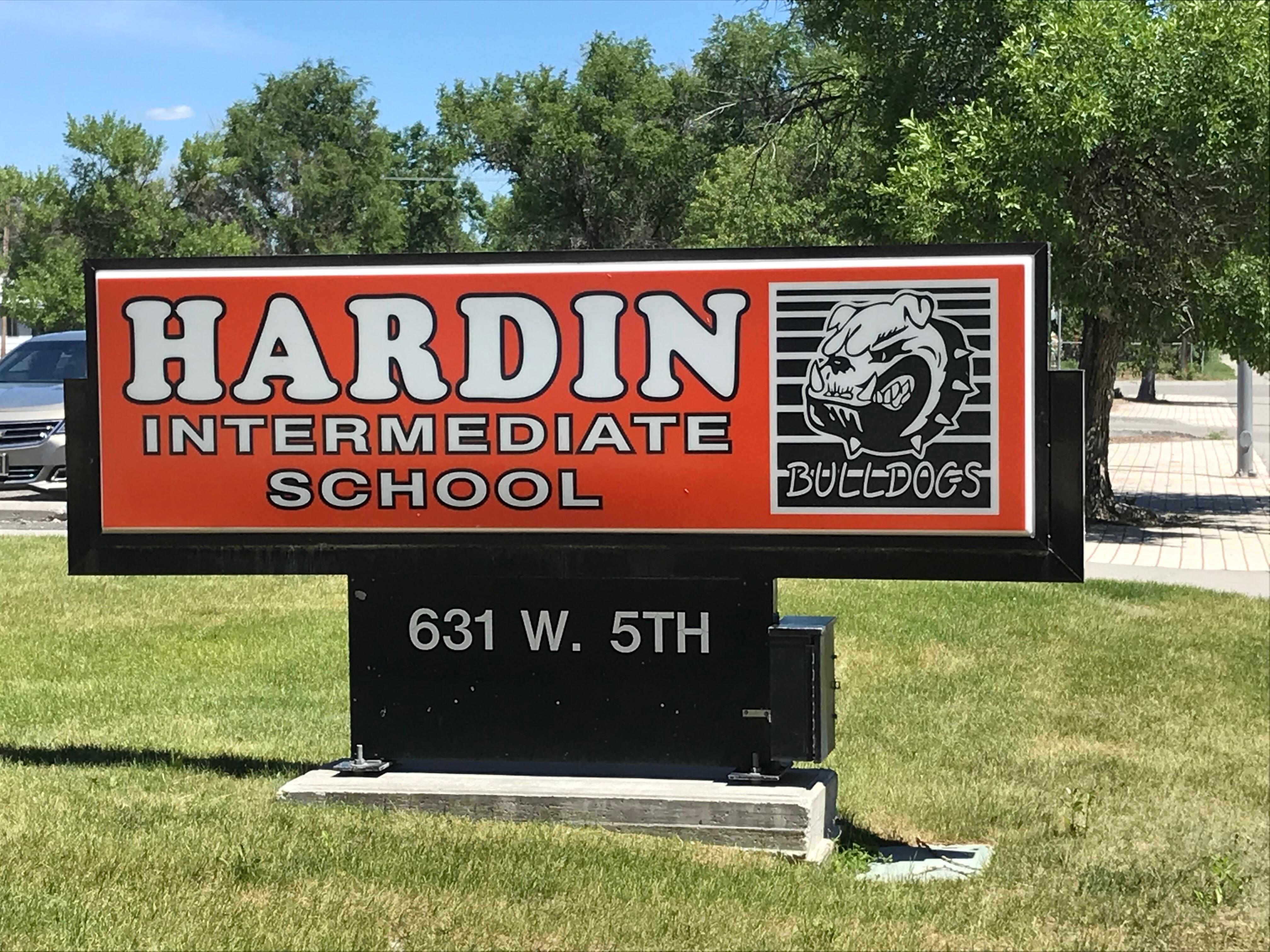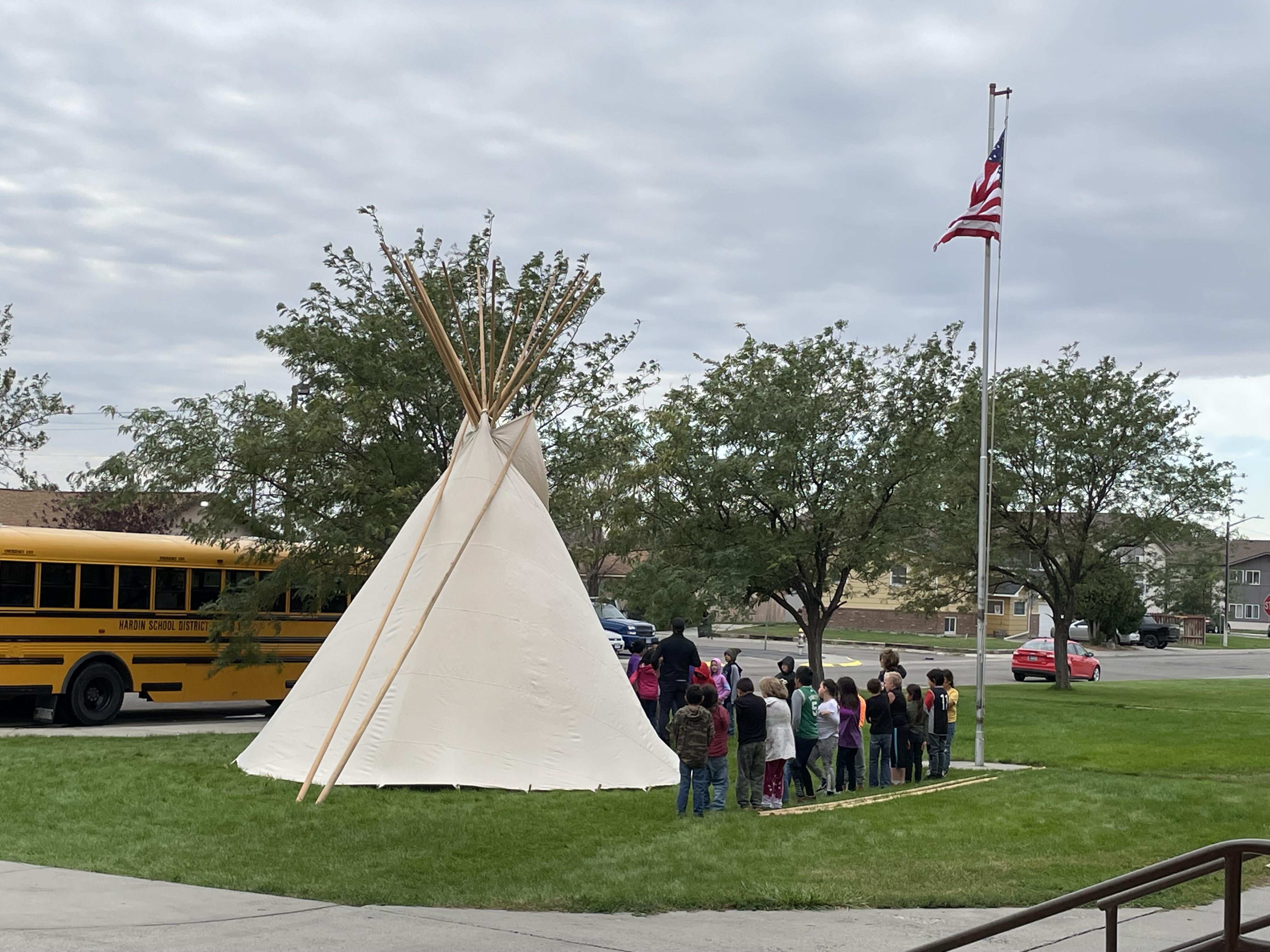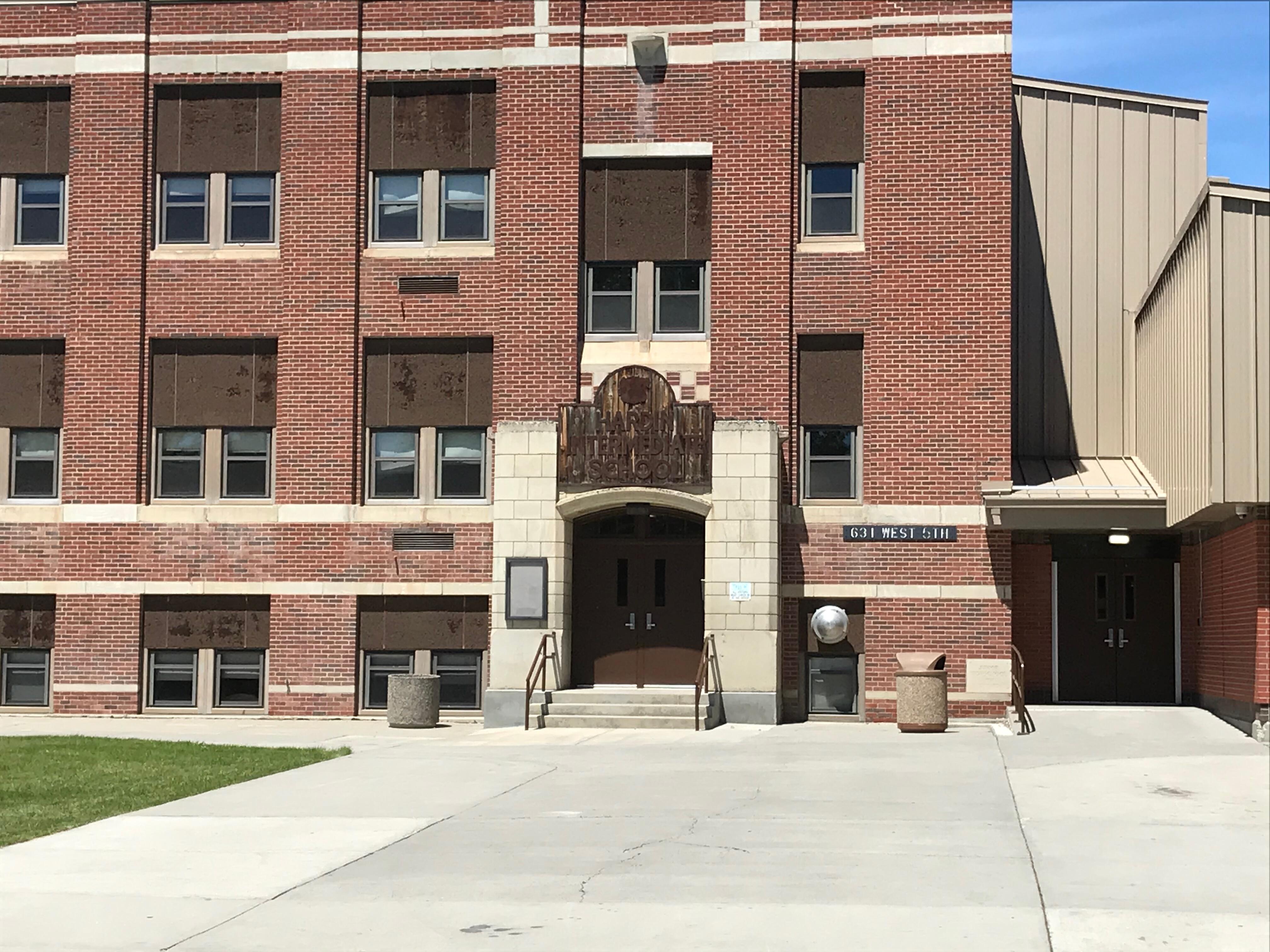 Principal: Sandra Francis
631 W 5th St
Hardin, MT 59034
406-665-6440