Important Dates:
Picture Retakes will be on December 5th at KRC right away in the morning. Please inquire at the office if you would like more information.
KRC Christmas Concert is Friday, December 15th promptly at 11:00am in the middle school auditorium. Our program is short and sweet, just like our students, so please be punctual!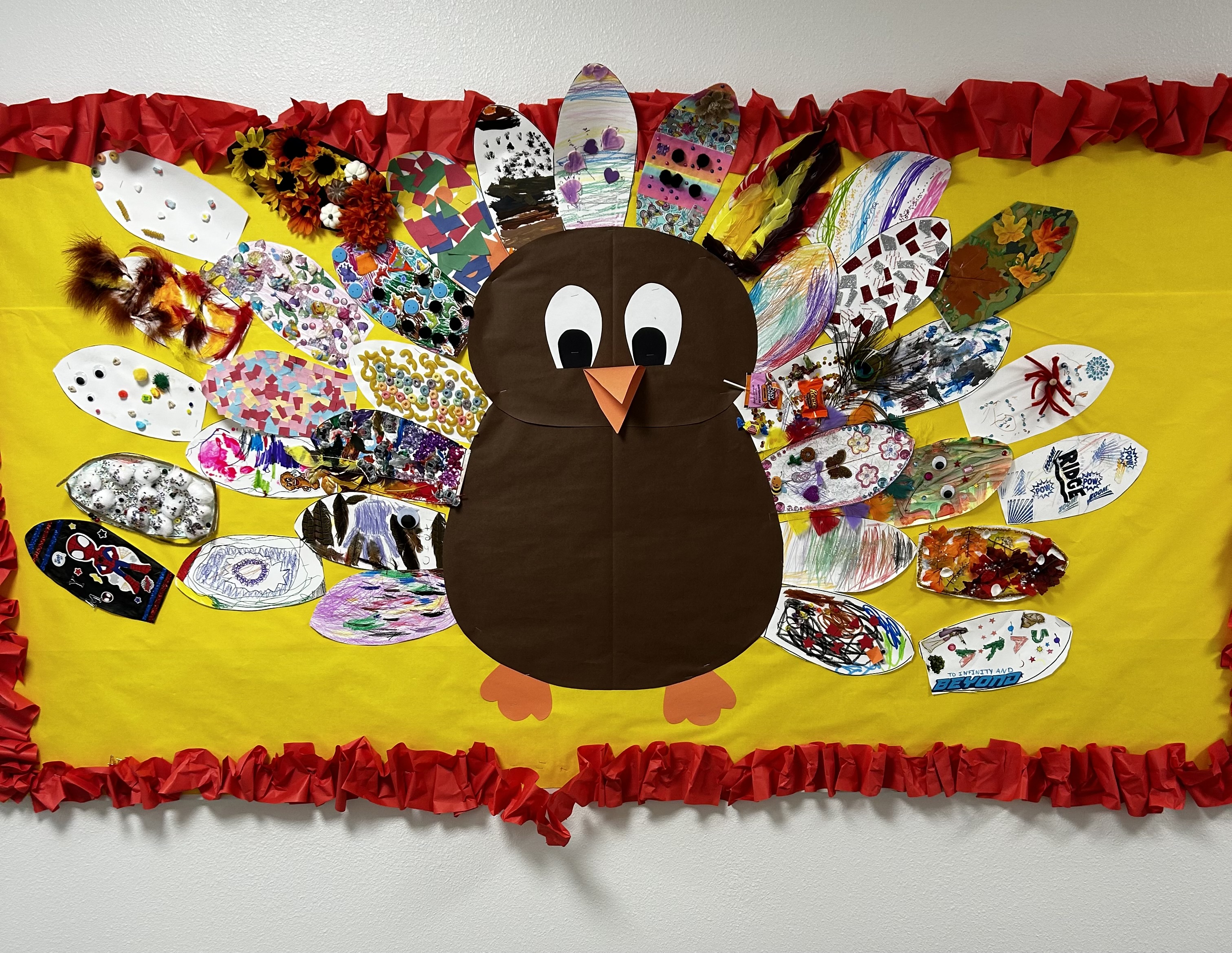 Thank you to all of our families that decorated a turkey feather. The Turkey turned out wonderful and it was so fun to see everyone's creative feathers!
Kindergarten Readiness Center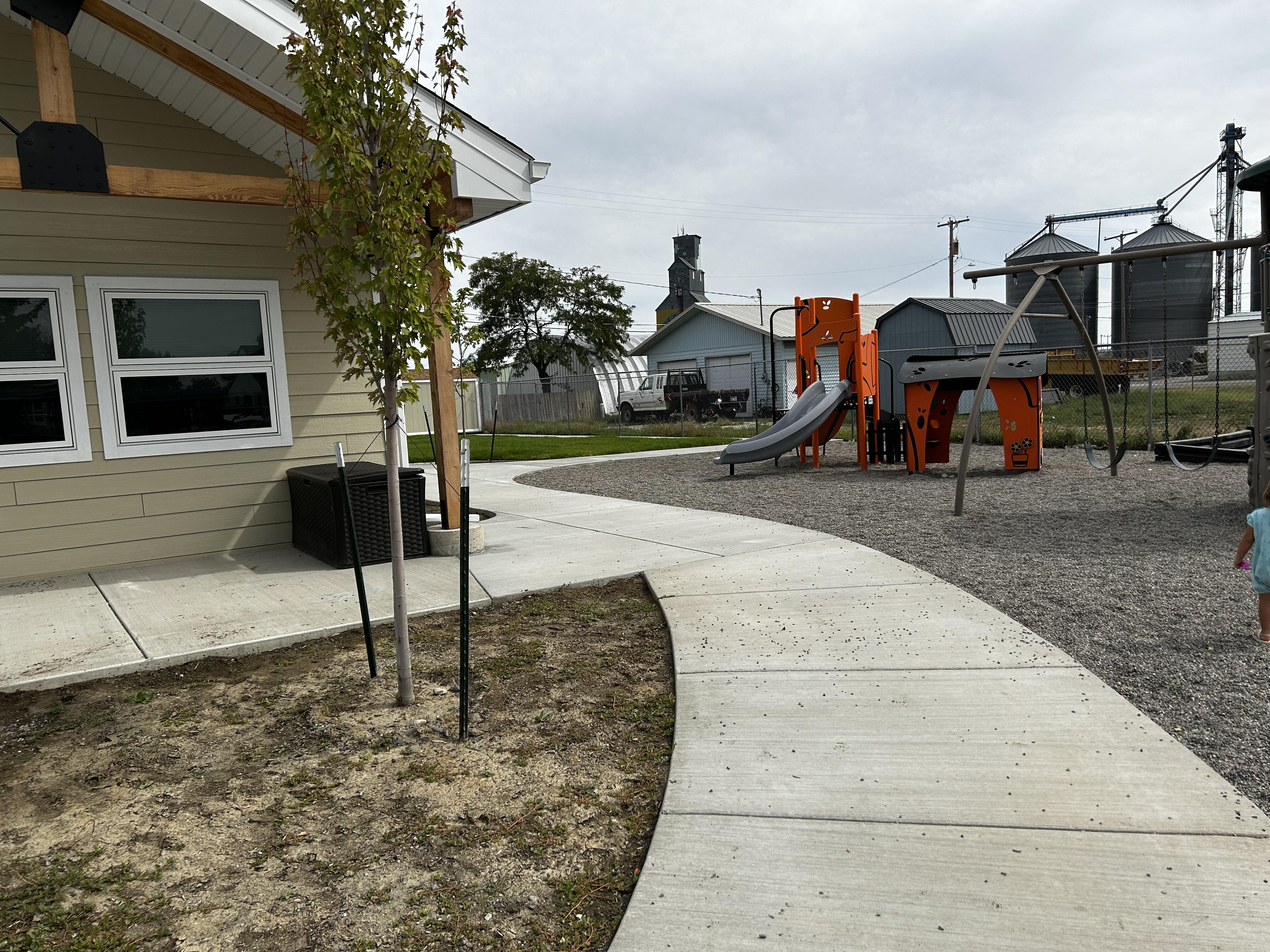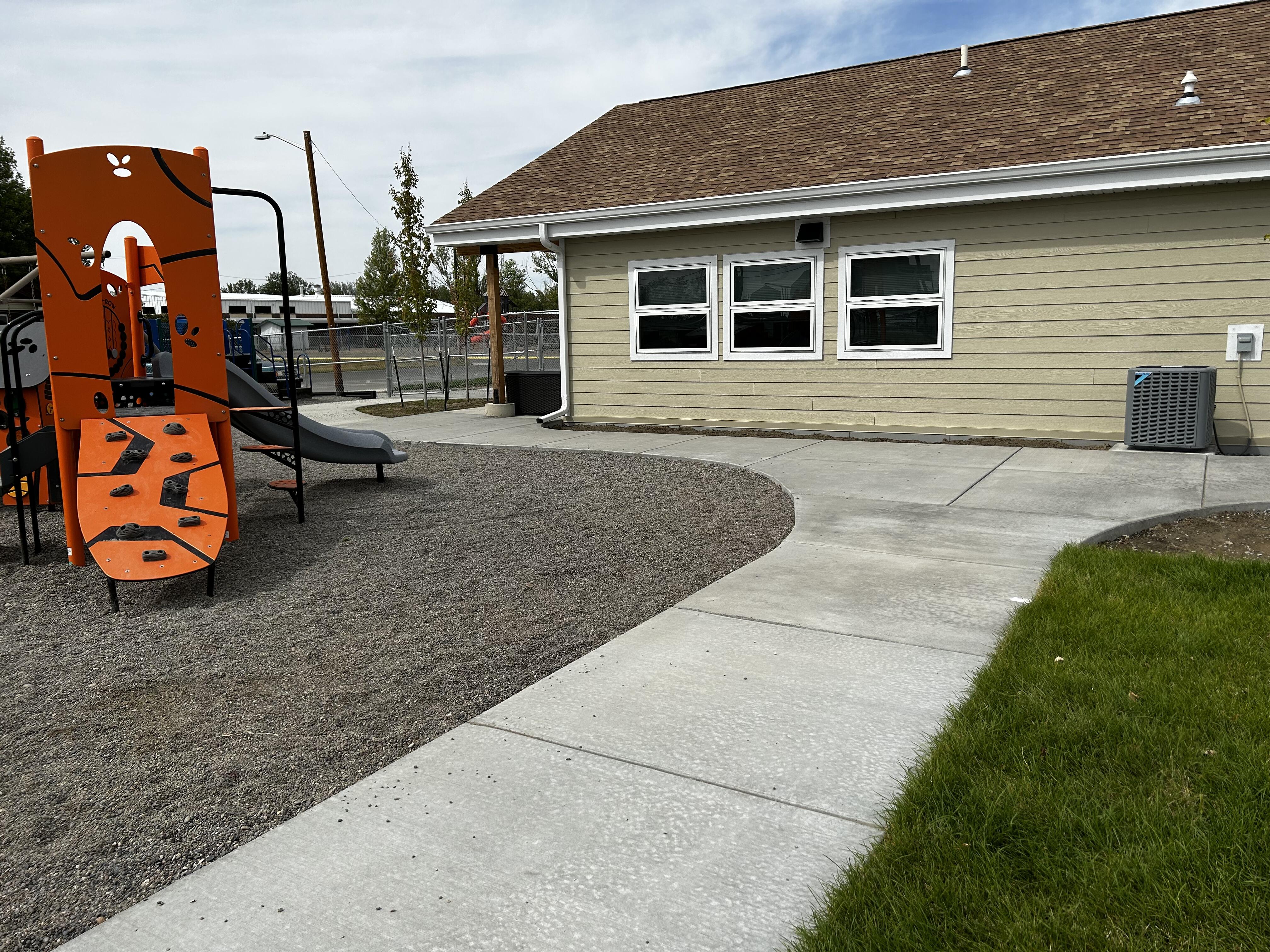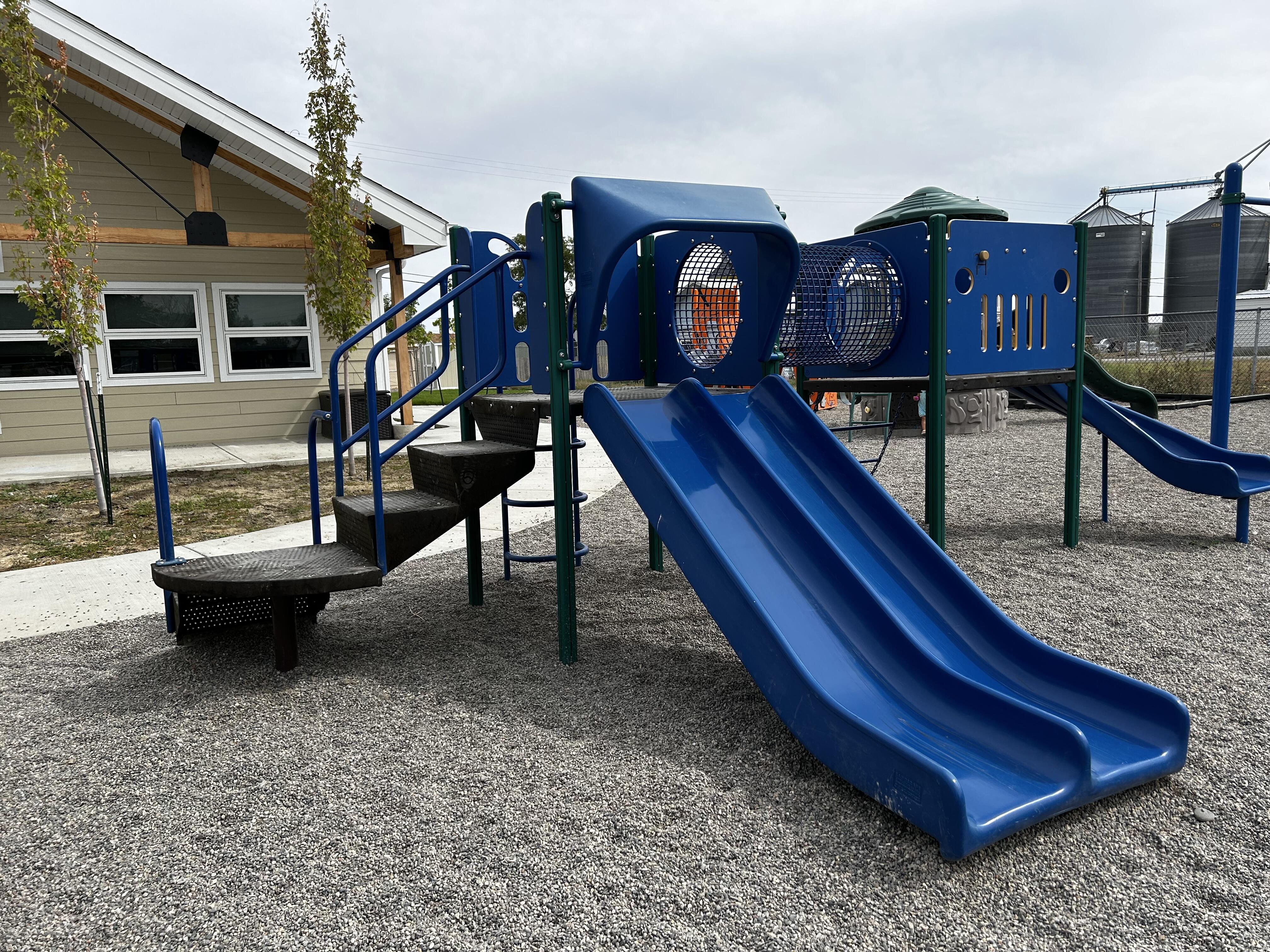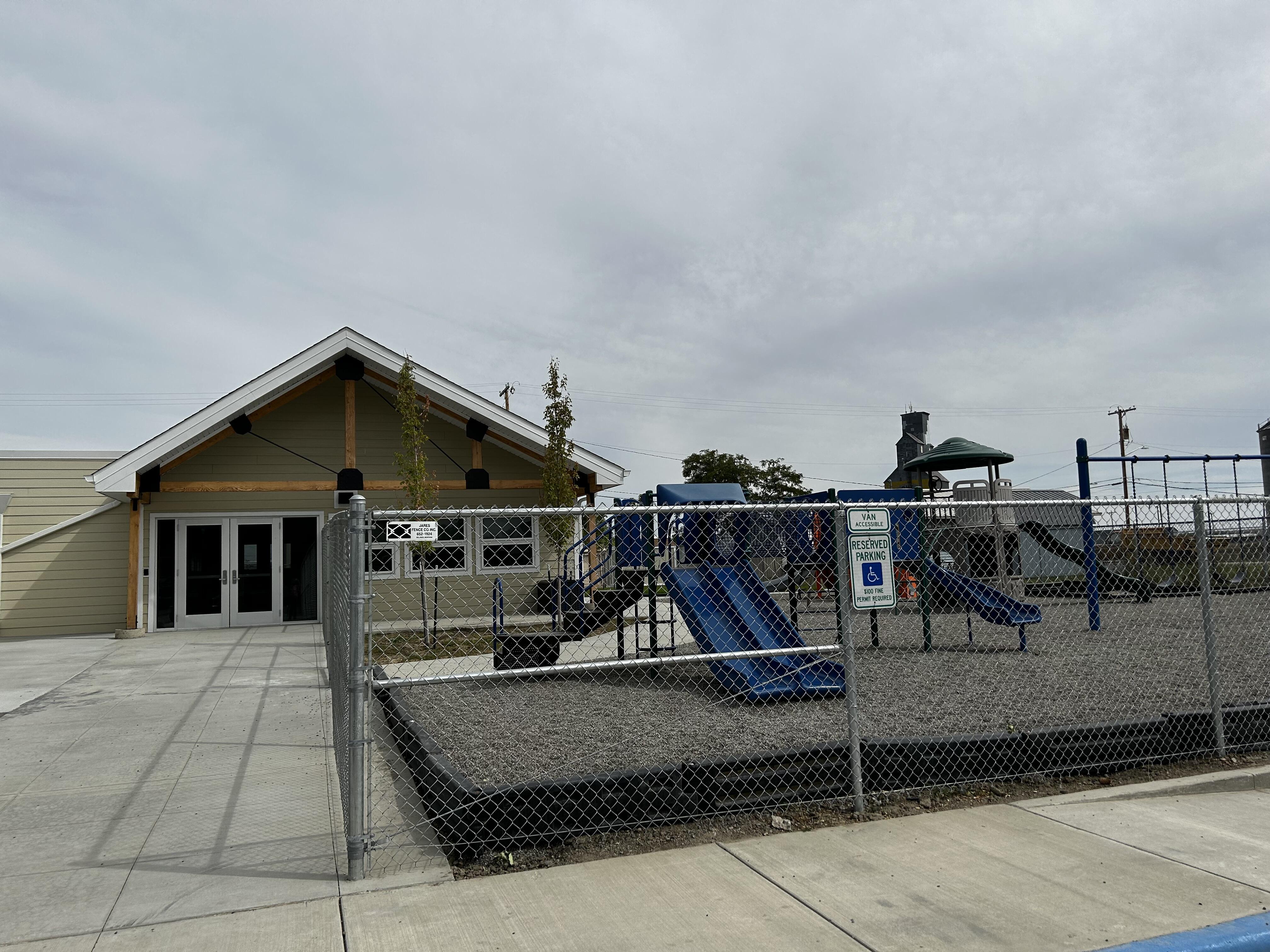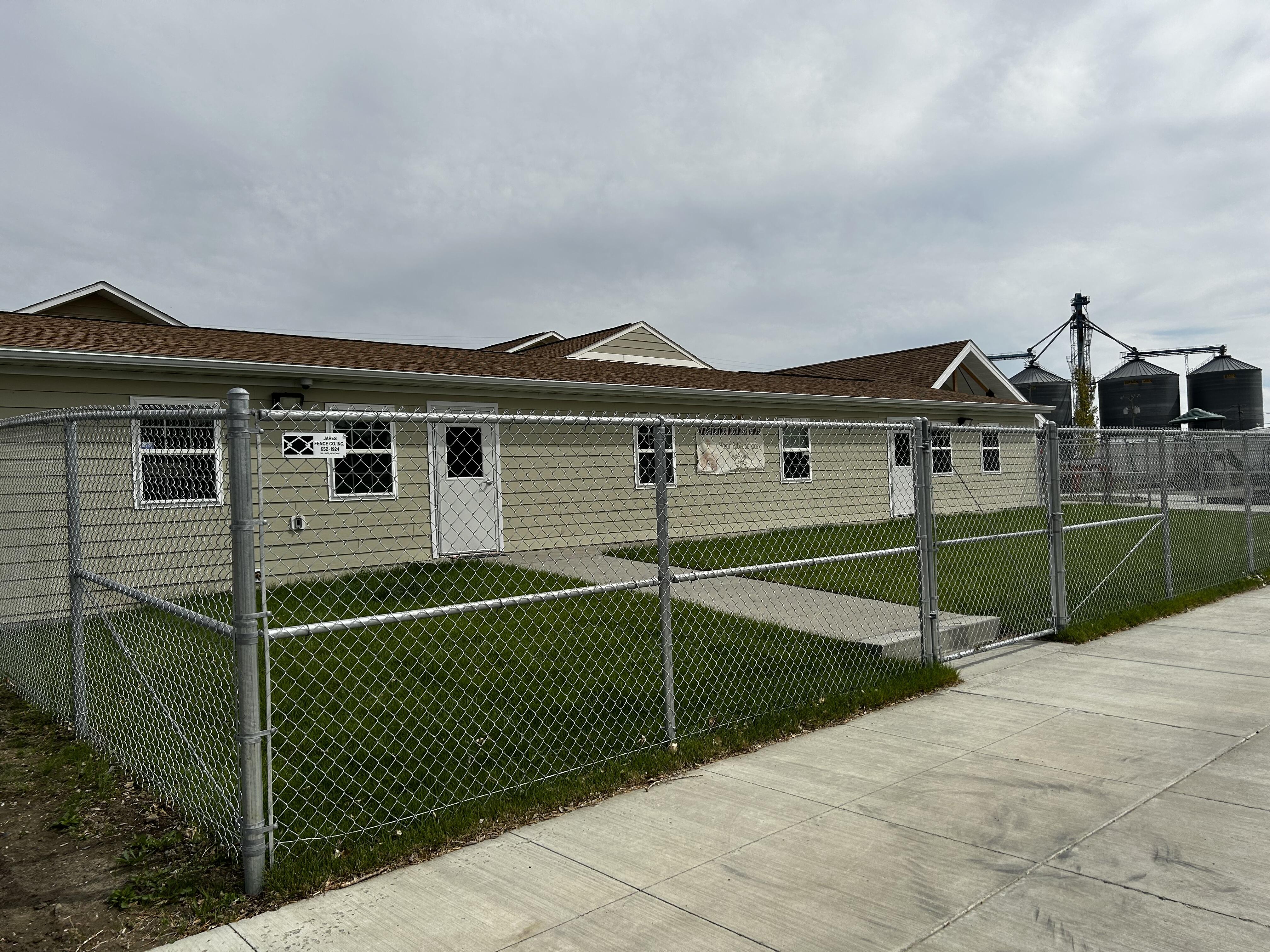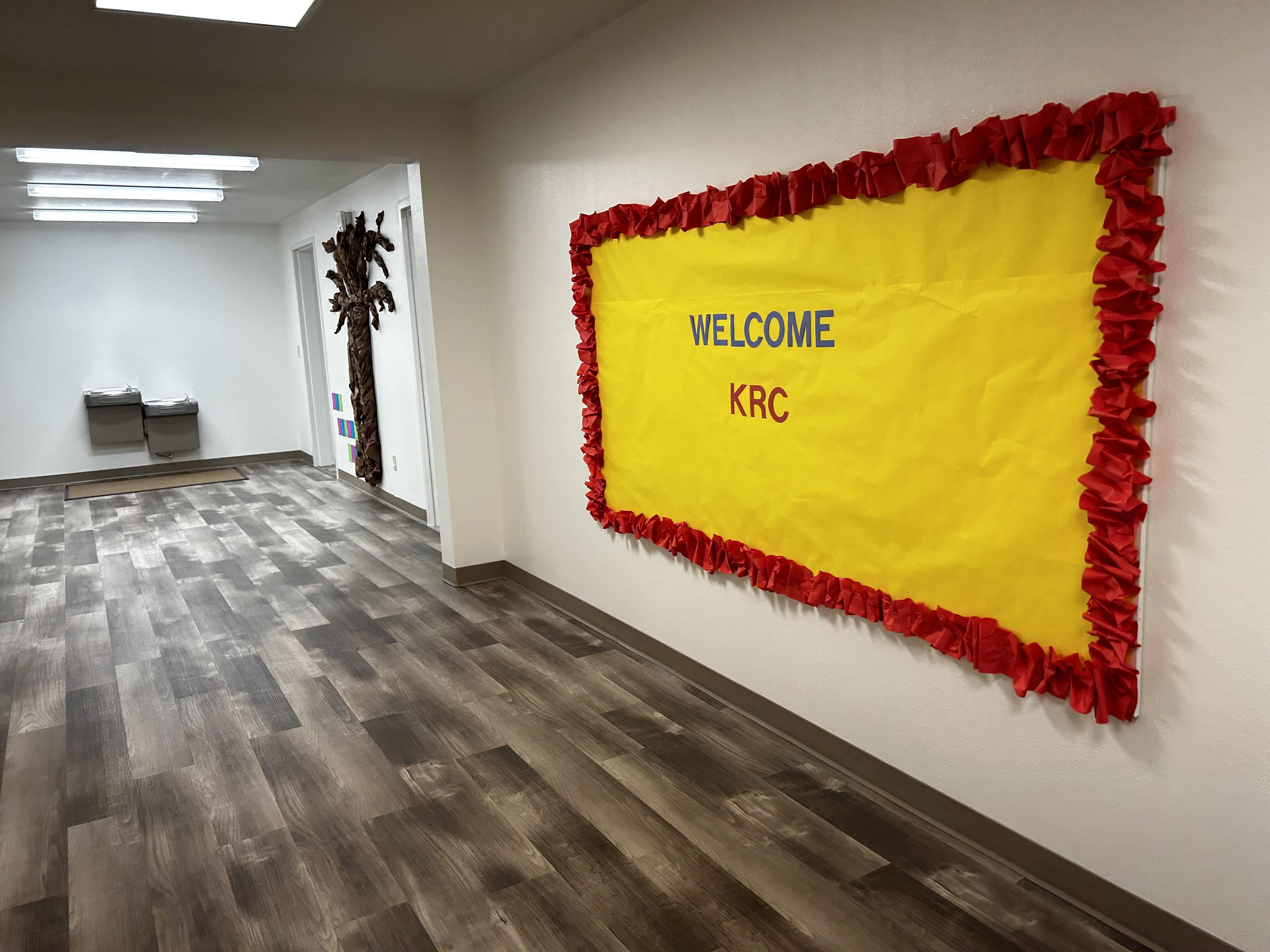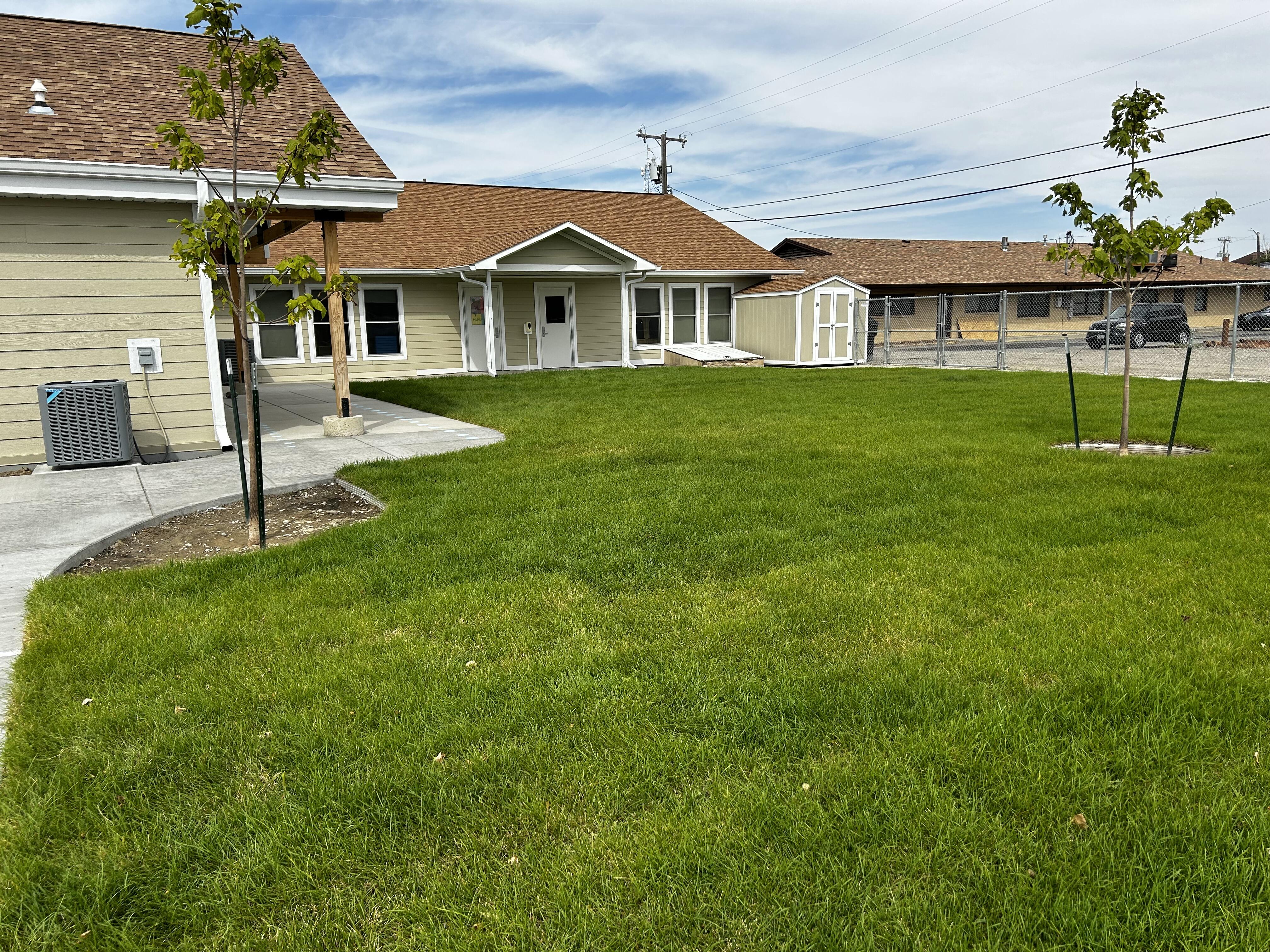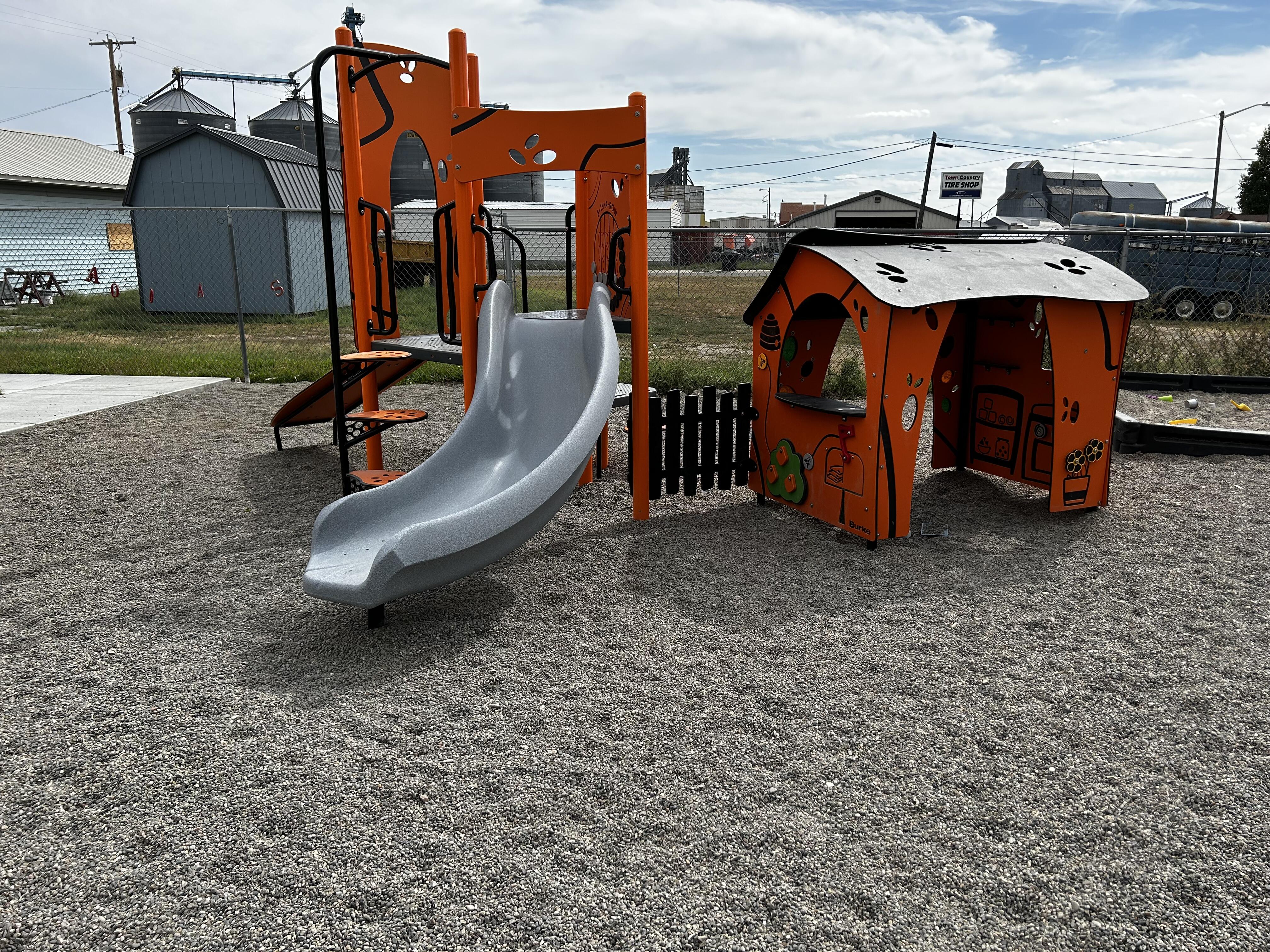 Kindergarten Readiness Center
Welcome
Applications
Kindergarten Readiness Application for KRC and CAPS
Contacts
Principal: Taylor Sidwell 665-9390
Instructional Coach: Tiffany Schroeder 665-9390
Secretary: Tina Pretty On Top
Teachers: Kim Johnson, Victoria Wagner, Amanda Warren, Megan Torske, Erica Watson